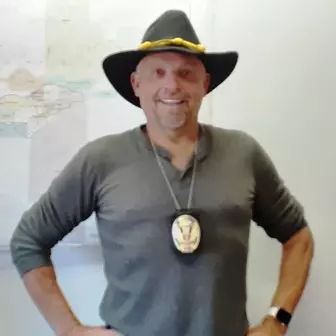 Code Enforcer
Code Enforcer
0100 Silver Thread Ln.
South Fork 81154
I was born in East Texas where I learned small town values.  Attended College and upon graduation went to work on a cattle ranch where I spent the next ten years.  Cattle work will teach you real quick the meaning of work.
Eventually I put my degree to work for me and moved to Dallas where I learned the corporate world and code enforcement.  I retired in 2020 with a burning desire to see the world.  I made it as far as South Fork and fell in love for the second time, the first time being my wife.  When this job presented itself I saw a way that I could repay the town that accepted me as one of their own.