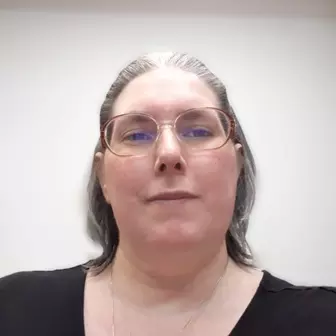 Administrative Assistant/Court Clerk
Town Hall Staff
0100 Silver Thread Ln.
PO Box 369
South Fork 81154
Melanie was born and raised in Kansas where she met her husband in middle school. They married right out of high school and moved in 1995 to Colorado. They spent the next seven years in Colorado Springs where her three children were born. They moved to the San Luis Valley in 2002 to live closer to her husband's family, first living in Monte Vista and then in South Fork where she started working for the Carnegie Public Library in Monte Vista in 2004 and then in South Fork in 2006. While working for the library she earned her Associates Degree in Library Technology. She began working for the Town of South Fork in 2016.
Melanie and her family enjoy fishing, hiking and rock hounding around the South Fork area. Her hobbies include crafts, puzzles and of course reading.